Hello
!
we are rebuilding our site,
scroll down to see who we are.
What we do:
App Development
Strategy Development
Research & Design
Accessibility Audits
QA Testing
Analytics & Insights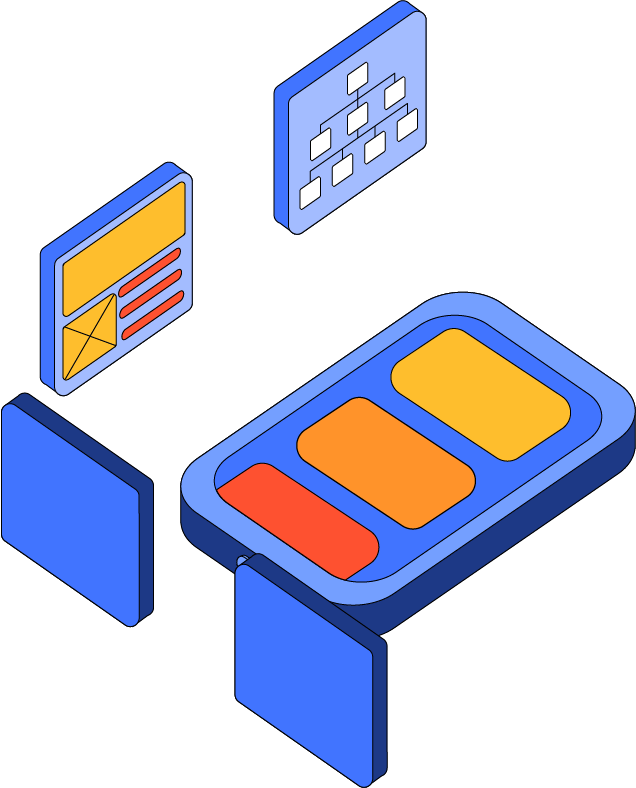 Human – centred,
by design.
Our entire design & development process places users needs at its core. We test designs and builds with users early and often to ensure your product is refined and optimised for them.
Complex digital problems,
simple solutions.
Carefully crafted experiences hide complexity. This is always something we strive for in the products we create.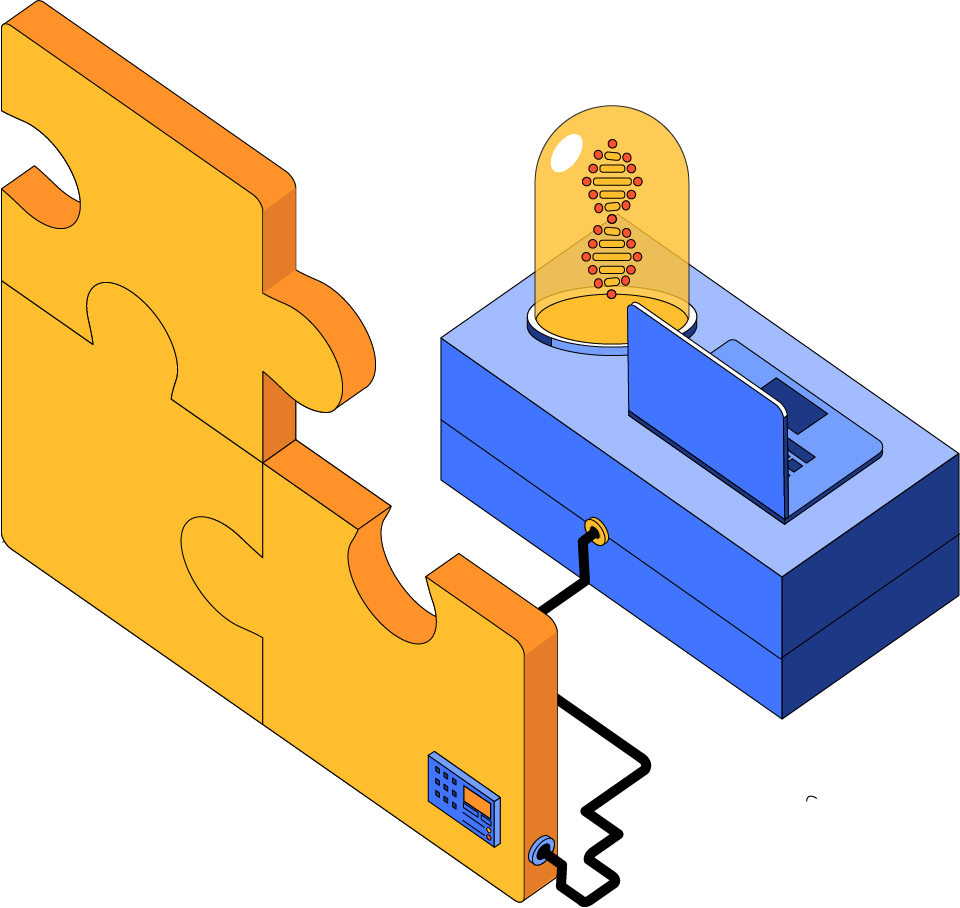 Building relationships
Honesty and transparency is how we cultivate long lasting partnerships with businesses. We never overpromise and we let our work speak for itself.